Does Your House Needs Work and You Don't Have the Time or the Money?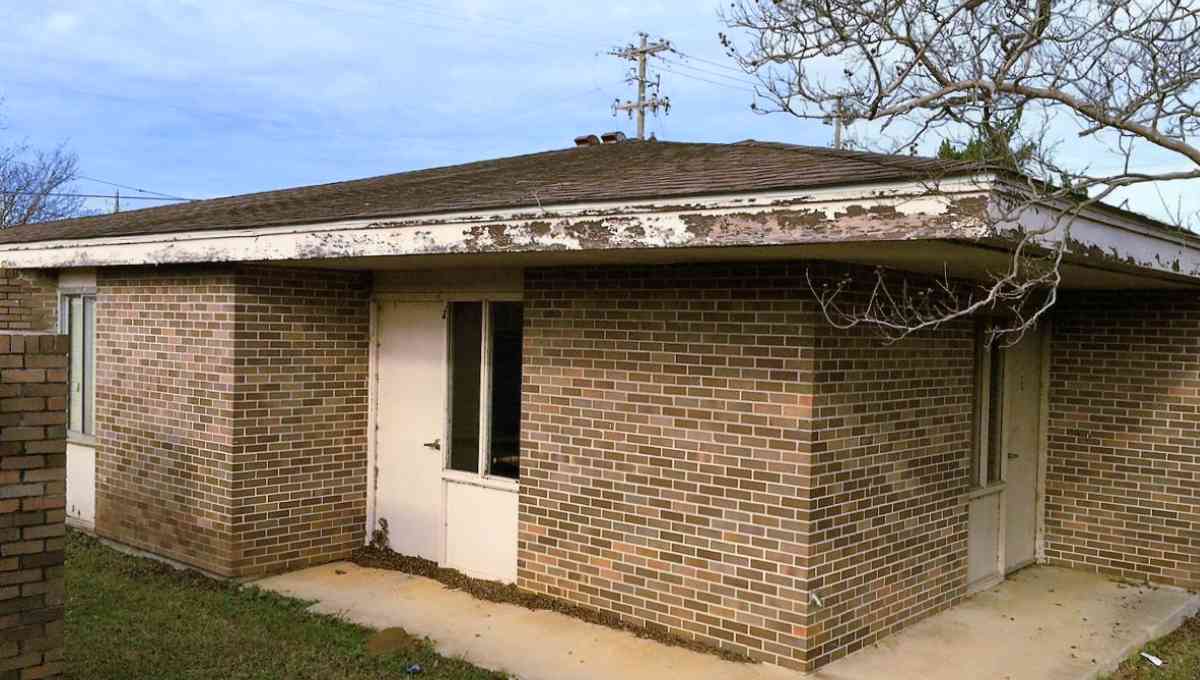 Whatever your situation, if your house needs work and you don't have the time or the money to renovate or upgrade, we at John Lemon Buys Houses will buy your house "As Is"!
Are you concerned with the ability to sell your house in its current condition?
Have you just inherited a house that has faced years of neglect?
Did you have bad tenants run down your rental property?
Do you have a vacant house that now has water damage or vandalism?
Lemon Houses have extensive experience buying houses in any condition. Since we pay all cash, you don't have to worry about finance contingencies. Many lenders today require rigorous inspections of houses to make sure they meet specific lender required conditions.
John Lemon Buys Houses bypass all lenders and offer a quick cash offer, so you can avoid the lender issues you would have with a traditional sale.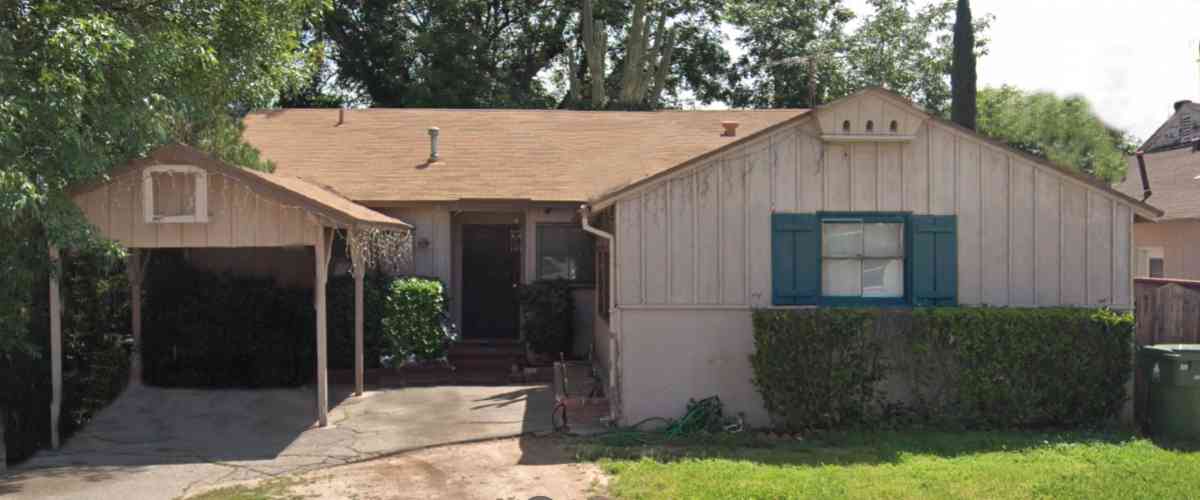 Deferred Maintenance or Major Repair Issues? No Problem!
So if your house has some deferred maintenance or major repair issues, call us today and let us help with this problem. You don't need to hire contractors, get permits, deal with county inspections, manage contractors, deal with cost overruns, or hope your contractors finish the renovations on time.
Find Out What Your House is Worth. Get An All Cash Offer!
Call Us Today @ (818) 405-9062 or fill out our Quick Property Form to get a Cash Offer within 24 hours.