We Buy Houses Fast for Cash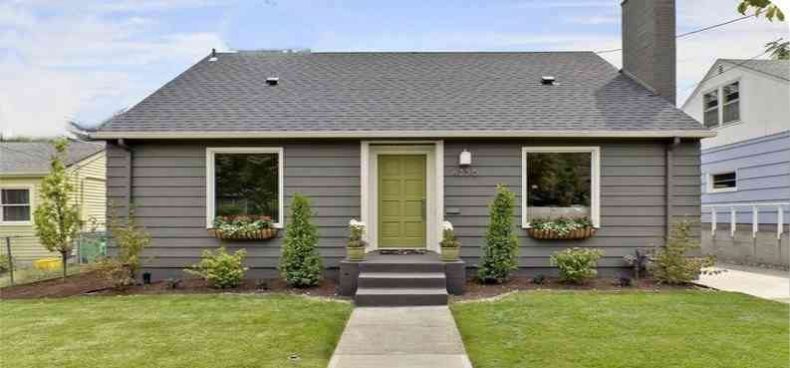 We Buy Ugly Houses (and Pretty Ones Too)
If you're asking yourself, "Can I sell my home fast?" You Can. Sell it to us. We buy houses like yours every day.
If you need to sell your home fast, find out which type of program meets your needs.
We Buy Houses From Out Of State Owners
Do you own a house, or a multi unit property but live in another state are sick and tired of:
Landlord headaches of long distance ownership
Tenants who trash the place
Outrageous property taxes
High maintenance and have decided to sell
Did you get a house from a relative or a loved one but don't want to deal with it, or don't know how but need to sell it
We Buy Pre-Foreclosure Houses
We buy pre-foreclosure houses – that can be either ugly houses or pretty houses – often by negotiating a short sale with the lender – getting the lender to forgive some of the debt, find a new buyer for the house, stopping the foreclosure and cashing out the lender.
In reality, some lenders won't bend an inch and a short sale doesn't work out. Sometimes it would cost the bank less money to take a discounted payoff but they won't listen. It has often baffled me when this happens. Maybe the homeowner made somebody mad at the bank – who knows why…
But there are other ways that we buy foreclosure houses besides short sales.
Reinstatement of Existing Loans, Buying "Subject To"
Sometimes, after we come to an agreement with a seller about how much we will pay for a house, we sign a purchase and sale agreement and then reinstate the loan that is in default and stop the foreclosure. Then we resell the house and give the seller whatever we agreed to out of the net proceeds at closing.
We have specific criteria and we handle these types of transactions on a case-by-case basis depending on the particular details in each case. We only do these types of transactions when it makes sense for us and the seller.
Other Ways You Can Sell Your House Fast
We use lease options to buy real estate. We use a contract for deed (draw up a contract to purchase the house and receive the deed when the contract is fulfilled) or a real estate contract. We pay cash for houses if it makes sense and we use options.
We can move fast and we handle all the paperwork. Everything we agree to is in writing and we close the transaction either with a local escrow company or a real estate attorney.
We Pay Referral Fees If We Buy A House You Tell Us About
Do you need to sell a house quickly (or know someone else who does)? We can probably provide a solution that works.
Have you got a house that you don't want or can't handle? Are you tired of being an out-of-state landlord?
Call us and let's talk about your situation honestly and help us find out what you need. We are professional, discreet, and completely transparent in our process.
Get a Free Home Valuation Today
If you would like a free valuation, along with advice on how to sell the house, get started with our "Easy Sell Property Form" form below.
For faster service, call or text us at (818) 405-9062
Sell as-is. No repairs, updates or showings. Move on your timeline. Pay zero fees.
No commissions or fees. No closing costs. We will buy your house for cash and the sale price is 100% yours to keep. We close whenever you choose to close.
It doesn't matter whether you live in it, you're renting it out, it's vacant, or not even habitable.