The Cost of Selling a House Can Be Expensive!
How much money you will take away from the sale of your house will depend on what it costs you to go through the sales process. Some expenses are more obvious than others.
Depending on the circumstances and how you decide to market the house, it can cost quite a bit or at least enough to affect your final payout once the house is sold.
If you have equity left in your house, you'll want to keep as much as possible. If your current market value is less than what you owe, you must also spend as little as possible in the sale process so that you have something left to pay off the mortgage.
The Actual Costs of Selling Your House May Surprise You
There are obvious expenses like ads in the papers and online, commission if someone helps to sell your house, and any taxes or closing costs you owe before turning over the keys to the new owner.
Now for the surprises that can tend to blindside homeowners trying to sell. Don't forget that you must continue to pay the mortgage and taxes, as well as insurance, for as long as it takes to sell and close the deal.
If your house is listed at $500k and the mortgage costs you $2200 per month, by the time 6 months go by and the house is still unsold, your final payout will have dropped to $13,200 just for the mortgage payments. That does not include utilities, lawn care, and upkeep.
If you are paying mostly interest and little principal, you aren't reducing your principal owed by much and the mortgage must be paid off in full at the closing.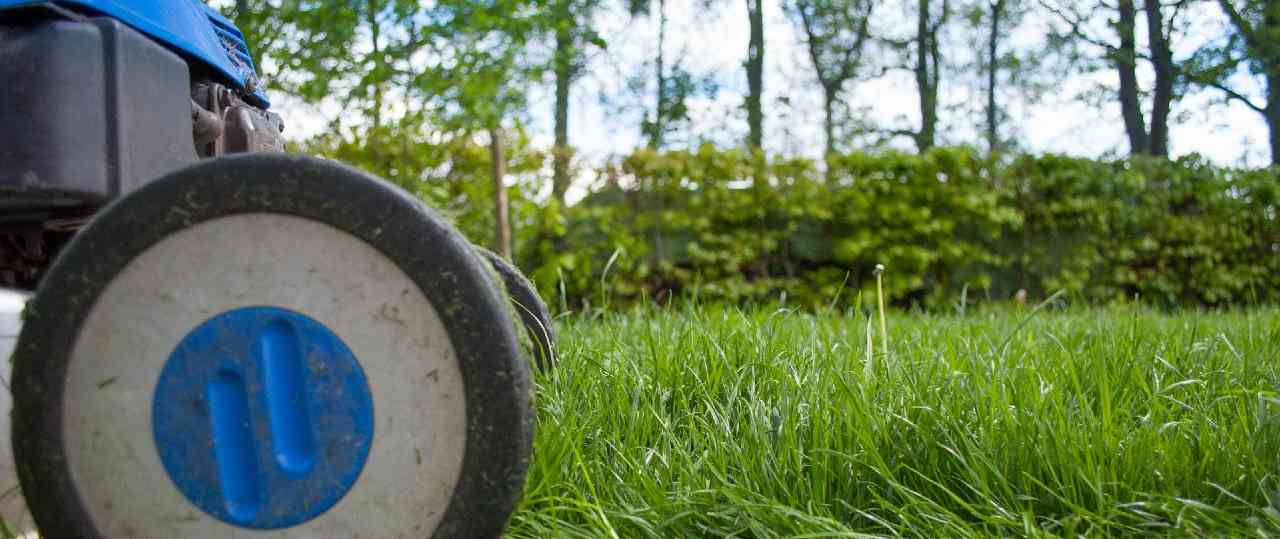 Other Expenses During the Sale of Your House Can Add Up!
Other lesser-known expenses include the maintenance of the yard and home if you have already moved away, the double payment you'll be making if you have moved to a new home, and keeping utilities on in both homes.
Less known expenses include appraisals if you need them, inspections, pest control tenting if bug infestation is found, and the costs of repairs that the buyer might want to have done before they take possession of the house.

Don't forget that you must continue to pay the mortgage and taxes, as well as insurance, for as long as it takes to sell and close the deal.
If you aren't living in the home any longer, there will be upkeep to pay if you aren't living in the area. Even if you are close by, it will cost gas and time for you to go over and mow the lawn, etc.
If you still live there, you might need a place to board the dog while showing, or babysitting for the little ones. Expenses drop your bottom line from the moment you list the price and the process begins.
Want to Sell Your House Fast for Cash?
Or you just enter some information about your house in the form below. We'll get back to you to schedule an appointment at your convenience.
If you would like a free valuation, along with advice on how to sell the house, get started with our "Easy Sell Property Form" form below.
Sell as-is. No repairs, updates, or showings. Move on your timeline. Pay zero fees.
No commissions or fees. No closing costs. We will buy your house for cash and the sale price is 100% yours to keep. We close whenever you choose to close.
It doesn't matter whether you live in it, you're renting it out, it's vacant, or not even habitable.
We'll then schedule a time to come by when work is least disruptive to you (you can also request this at any point during the process) and provide a cash purchase price based on local equivalent home values.
Skip the hassles of a traditional home sale and let us buy your house for cash. Selling your home to John Lemon Buys Houses is as simple as 1-2-3!
Contact Us Today  @(818) 405-9062 and Get A Free Estimate of Your Home's Value
Schedule An Appointment and We'll Make You A Competitive Offer Within 24 Hours.
Close In As Little As 10 Days, Get Your 100% Cash Price. No Showings Required!