Is It Better To Sell Your House With A Realtor?
Although real estate agents command a hefty commission, usually 5% to 6% of the sale price of your home, it's probably not a great idea to try to sell your home on your own, especially if you haven't done it before.
It can be tempting, especially if you've seen all those "FSBO" (for sale by owner) signs on people's front lawns or on the internet.
Why Use A Realtor When Selling Your Home?
A good agent generally has your best interests at heart. They will help you set a fair and competitive selling price for your home, increasing your odds of a quick sale.
A real estate agent can also help tone down the emotion of the process by interacting with potential buyers and eliminating tire kickers who only want to look at your property but have no intention of making an offer.
Are Realtors Worth The Money?
Your agent will also have more experience negotiating home sales, helping you get more money than you could on your own. And if any problems crop up during the process, and they commonly do, an experienced professional will be there to handle them for you.
Finally, agents are familiar with all the paperwork and pitfalls involved in real estate transactions and can help make sure the process goes smoothly. This means there won't be any delays or glitches in the deal.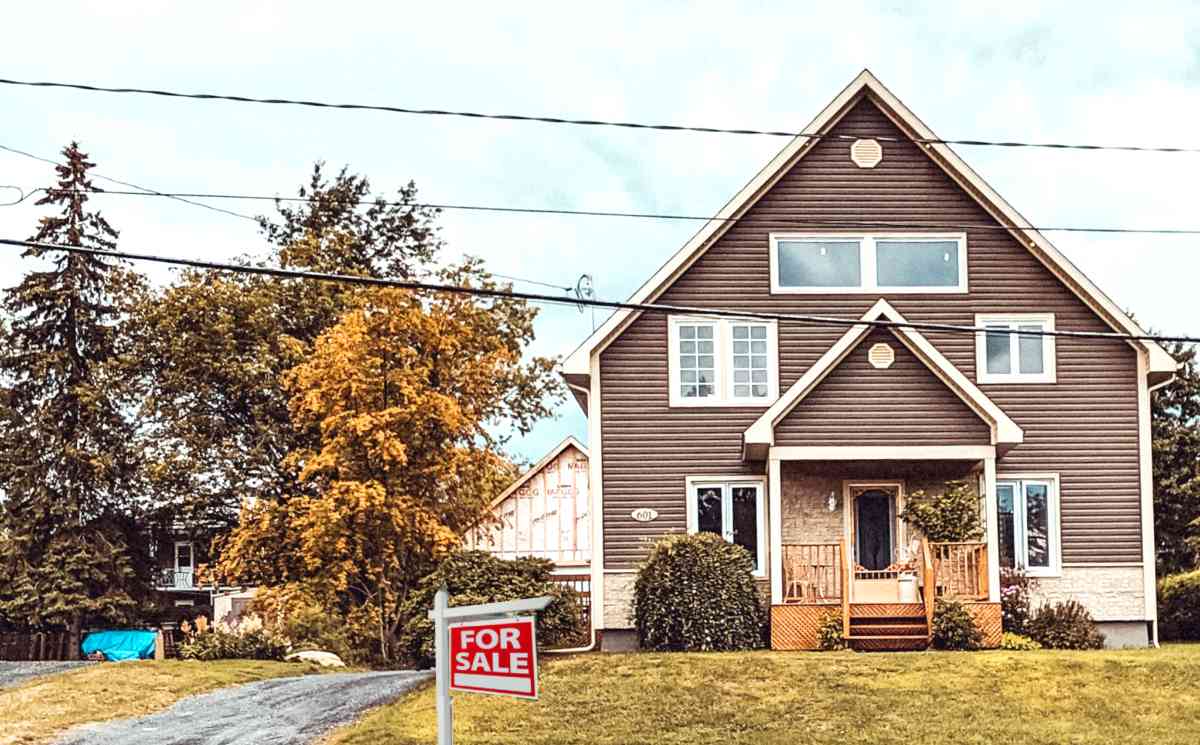 What to Do If You Don't Use a Real Estate Agent
So you've decided not to hire an agent. That's fine, because it's not like it can't be done. A lot people who sell their own homes successfully.
Keep in mind, you'll need to do your research first on recently sold properties in your area, and properties currently on the market, to determine an attractive selling price.
Most home sale prices have an agent's commission factored in, so you can discount your price and still the same amount of money. You'll home will be more attractive if it's less than other homes.
You'll be responsible for your own marketing, so make sure to get your home on the multiple listing service (MLS) in your geographic area to reach the widest number of buyers.
As you have no real estate agent, you'll be the one showing the house and negotiating the sale with the buyer's agent, which can be time consuming, stressful, and emotional for some people.
Since you're forgoing an agent, consider hiring a real estate attorney to help you with the finer points of the transaction and the escrow process. Even with attorney's fees, selling a home yourself can save you thousands.
If the buyer has an agent, however, they'll expect to be compensated. This cost is typically covered by the seller, so you'll still need to pay 1% to 3% of the home's sale price to the buyer's agent.
Does It Matter What Realtor I Use To Sell?
If you're going to use a realtor, you'll get your money's worth with an experienced realtor who is connected in the community. Whether knowing the right person to fix a hole in the wall or getting the yard market-ready, your realtor's connections will help your home sale go smoother.
Also, look for a realtor who has the latest tools available for your home sale. Video real estate listings, postcards to the surrounding area, a website just for your property, plus an individual marketing plan just for your home sale.
Get a Free Home Valuation Today
If you would like a free valuation, along with advice on how to sell your house, get started with our "Easy Sell Property Form" form below.
For faster service, call or text John Lemon at (818) 405-9062
Sell as-is. No repairs, updates or showings. Move on your timeline. Pay zero fees.
No commissions or fees. No closing costs. We will buy your house for cash and the sale price is 100% yours to keep. We close whenever you choose to close.
It doesn't matter whether you live in it, you're renting it out, it's vacant, or not even habitable.