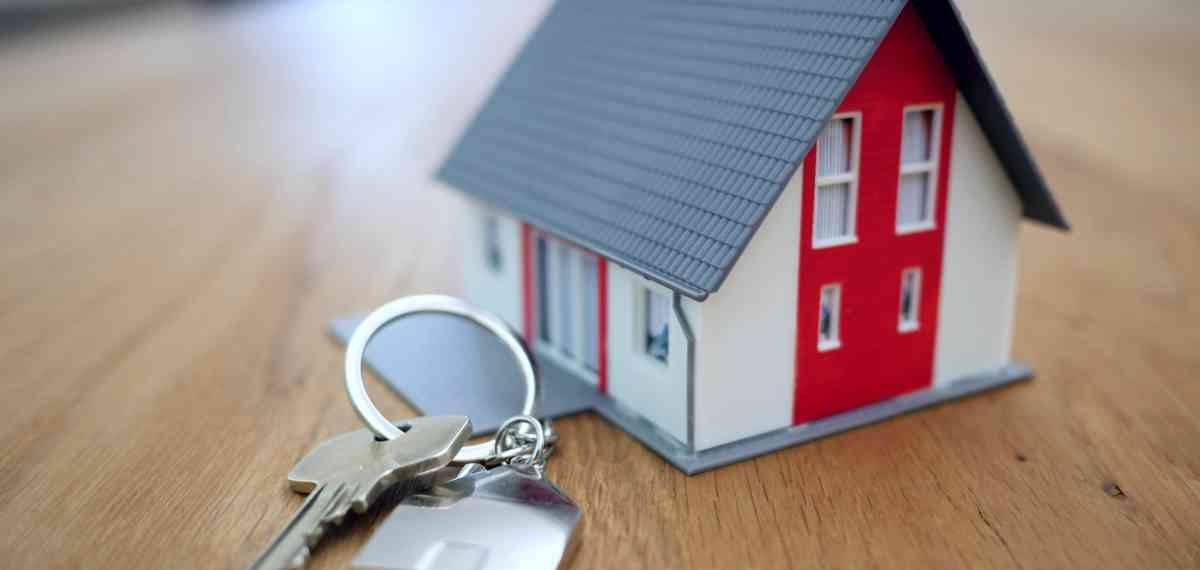 How Can I Sell My House Fast?
We're here to help you. We're flexible. We can move fast, handle all the paper work and we always close with an escrow agent and title insurance.
We don't just buy ugly houses, we also look for properties in really nice neighborhoods and can tailor transactions that accommodate your needs and your time frames.
Need to sell quickly? No problem.
Need more time before you're ready to sell, we'll work with that too.
Do you have a house that you've owned a long time but you're ready to move on or retire?
Have you got a house that you don't want or can't handle?
Are you tired of being an out of state landlord?
Do you have a house you want to sell fast (or know someone else who does)? Let us find a solution that works for you.
Probate
Have you got a house in probate (or one you inherited) that you don't want or can't handle, you're are tired of being a landlord, or you need to sell because you are being transferred and can't afford two house payments? Let us find a solution that works for you.

Divorce and Foreclosure Houses
Are you recently divorced (or in the middle of a divorce), laid off from your job or have had a family problem and you want your life back, call us. We buy foreclosure houses.
Even if you're not in pre-foreclosure, but know that you are not going to be able to continue making your house payments, get in touch. Time is your enemy, not your friend.
Ready To Move On, But Not Sure When?
Have you lived in a house for a long time and you're ready for a change, maybe a smaller house with less maintenance or a condo. Maybe you want to move closer to your kids? If you need to sell fast or you're just looking at the possibilities, call us @(818) 405-9062
.
Not Crazy About Having Lots of Strangers in Your House?
If you're not crazy about the idea of lots of strangers coming through your house and would prefer a clean, simple and professional transaction, give us a call, we can probably buy your house quickly for a good price.

We Purchase Single Family Homes
We buy homes in terrible shape and fix them up, foreclosures or problem houses. But we buy in nice neighborhoods too!
Would You like Monthly Payments Instead of All Cash?
Sometimes monthly payments are worth more to home sellers than a flat direct cash payment. Monthly payments will be more money to you in the long run. If you don't need the lump sum but you don't want to fix your house for a conventional sale, this might work for you.
We can get to know each other a bit, so we can structure an agreement (with terms that make sense to both of us) that meets your needs.
Call us and let's talk about your situation and help us find out what you need. We are professional, and completely transparent in our process.
For faster service, call or text us at (818) 405-9062
Get a Free Home Valuation Today
If you would like a free valuation, along with advice on how to sell house, get started with our "Easy Sell Property Form" form below.
We buy all types of houses…
…ugly and pretty houses, probate, foreclosure houses, pre-foreclosures, distressed or other unwanted properties.
Sell as-is. No repairs, updates or showings. Move on your timeline. Pay zero fees.
No commissions or fees. No closing costs. We will buy your house for cash and the sale price is 100% yours to keep. We close whenever you choose to close.
It doesn't matter whether you live in it, you're renting it out, it's vacant, or not even habitable.