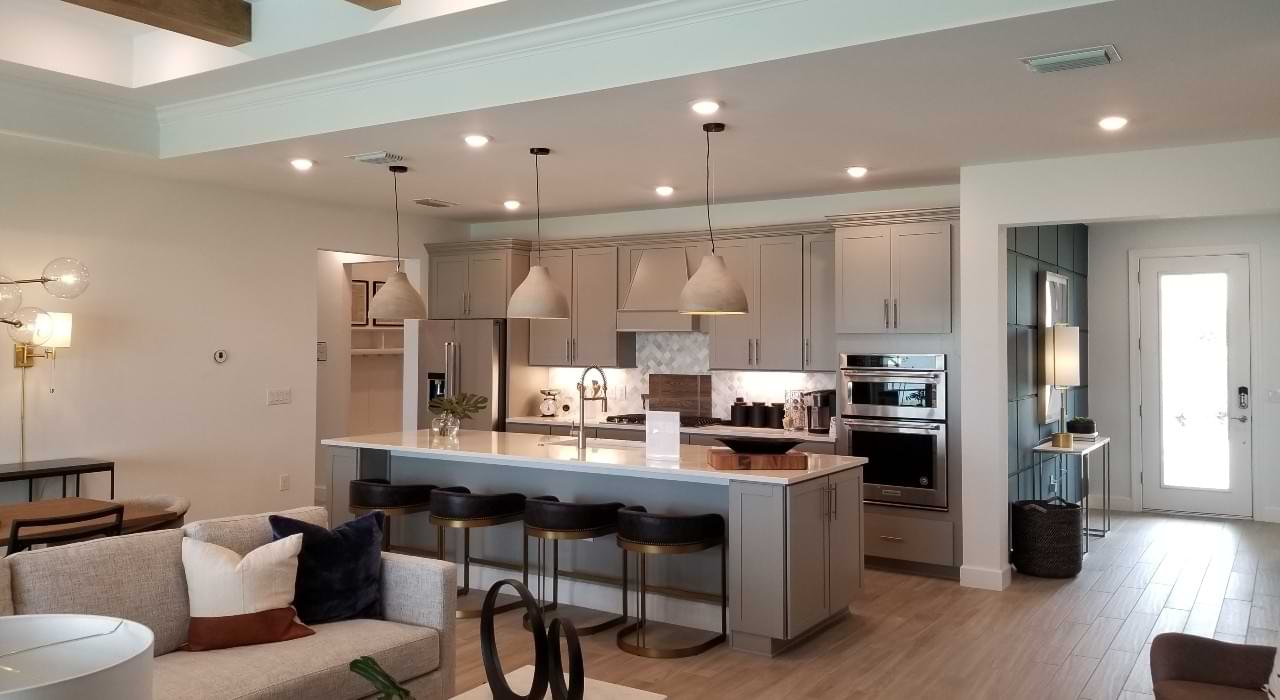 Model homes are purposefully and professionally staged to appeal to the most viewers, hoping to capture a potential buyer's imagination. Stage your own home in a similar fashion.
What is Home Staging?
When you plan to sell your home and want it to look its absolute best from the moment the first interested buyer pulls up in the driveway, you'll want the home staged and ready for showing.
There are numerous professional home stagers that will come and do a fabulous job for you, but it will cost you money. If you don't have the budget to afford to hire a stager, you can attempt to do your best to get the house looking fantastic and put together like it was done by a pro.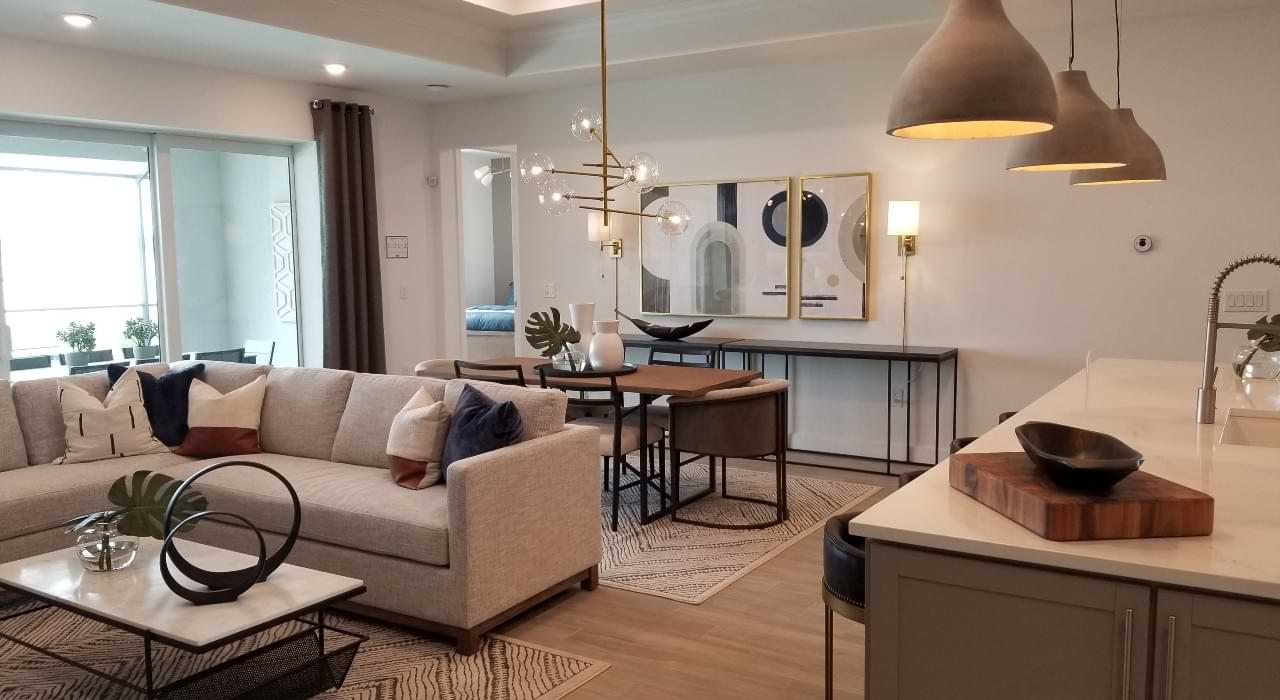 Staging your house simply means arranging everything in it to look like you don't necessarily live there, but buyers can imagine themselves living there.
Home Staging should ultimately have a very neutral look that doesn't reflect your personal taste but has a broader appeal so more people will be impressed with it. The house should have a look similar to what you would see in a model home.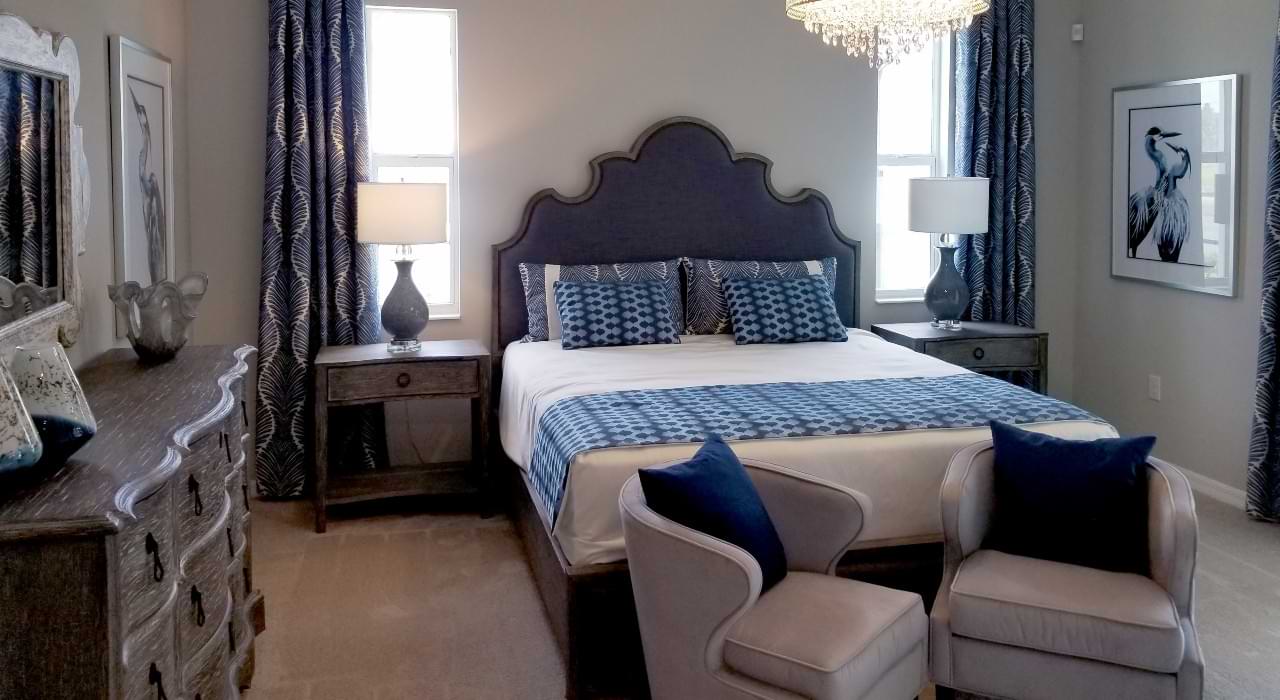 If you get a chance, it is a good idea to walk through a couple of model homes to see what sort of look they have. They are always decorated by professionals whose job is to make the home appeal to as many different types of buyers as possible. You'll get an idea of what is meant by 'neutral.'
Avoid Showing Person Items
Your house should not be showing any personal items such as photos, certificates, or any unusual collections that would be exclusive to your family or your lifestyle. Remember that the ultimate goal of your décor is to draw the potential buyers into imagining themselves living in the house.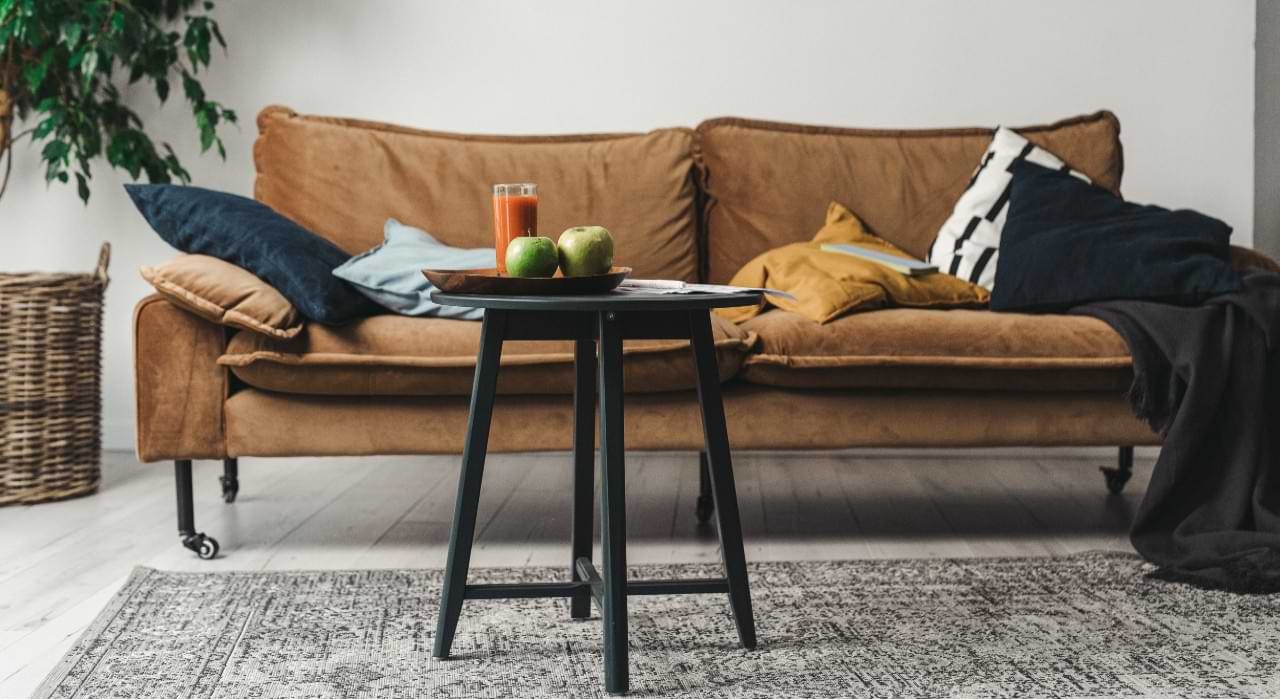 They should be thinking about where their entertainment center would go, and how their new dining set will look in the dining area. If there is too much in the way of personal décor, they will have a hard time imagining themselves living in the house.
Remove everything that's not necessary for every room.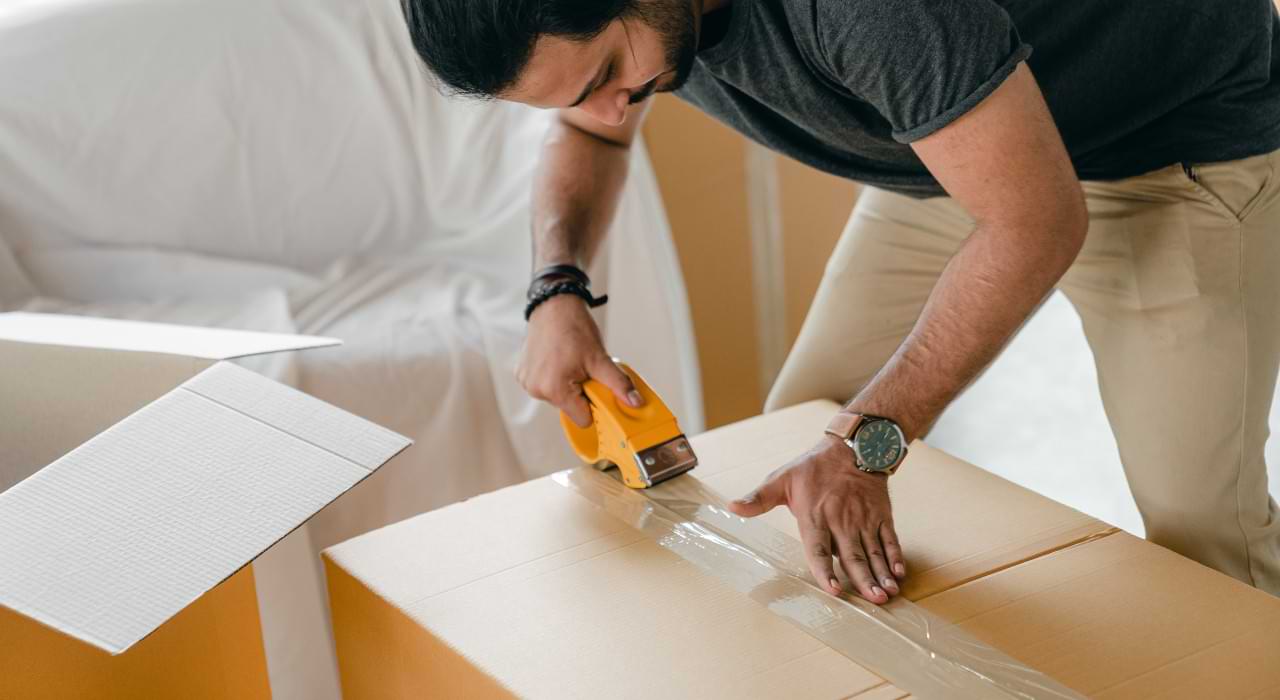 Pack it away to be moved or stored in a rental storage unit. Take out some of the furniture if it is cluttered. This will help to make the rooms look more spacious.
For example, try a smaller dining table or take out the leaf if you have one. The house should be looking great inside and out with all things put away in their places and excess items packed away. Do your best to make the house look like a model home.
Request a Cash Offer on Your House Today
Take a moment to fill out our short Easy Sell Property Form below. A Direct Cash Team Member will reach out to you shortly.

For faster service, call or text us at (818) 405-9062
Sell as-is. No repairs, updates or showings. Move on your timeline. Pay zero fees.
No commissions or fees. No closing costs. We will buy your house for cash and the sale price is 100% yours to keep. We close whenever you choose to close.
It doesn't matter whether you live in it, you're renting it out, it's vacant, or not even habitable.