Will you purchase my home that has known issues or needs major repairs?
We'll purchase your home regardless of any known issues or repairs.
How much money will I get from my property?
When we buy your home, you receive 100% of the proceeds at no cost to yourself. You don't have to worry about paying for an expensive realtor, staging costs, marketing campaigns – we do it all for the flat cash offer we give you.
What factors go into your offer price for my house?
We evaluate your home to determine how much it is worth now and forecast what the future value of your property could be. We also take into account any outstanding debts, repairs or renovations, liens or other obligations that may impact the saleability of a house.
What does it mean to sell a house as-is?
If you have a property that needs some repairs, is outdated or in need of major updating, we can buy it as-it-is. This means no pressure to fix anything before closing the deal! With us, those headaches are just another day at work.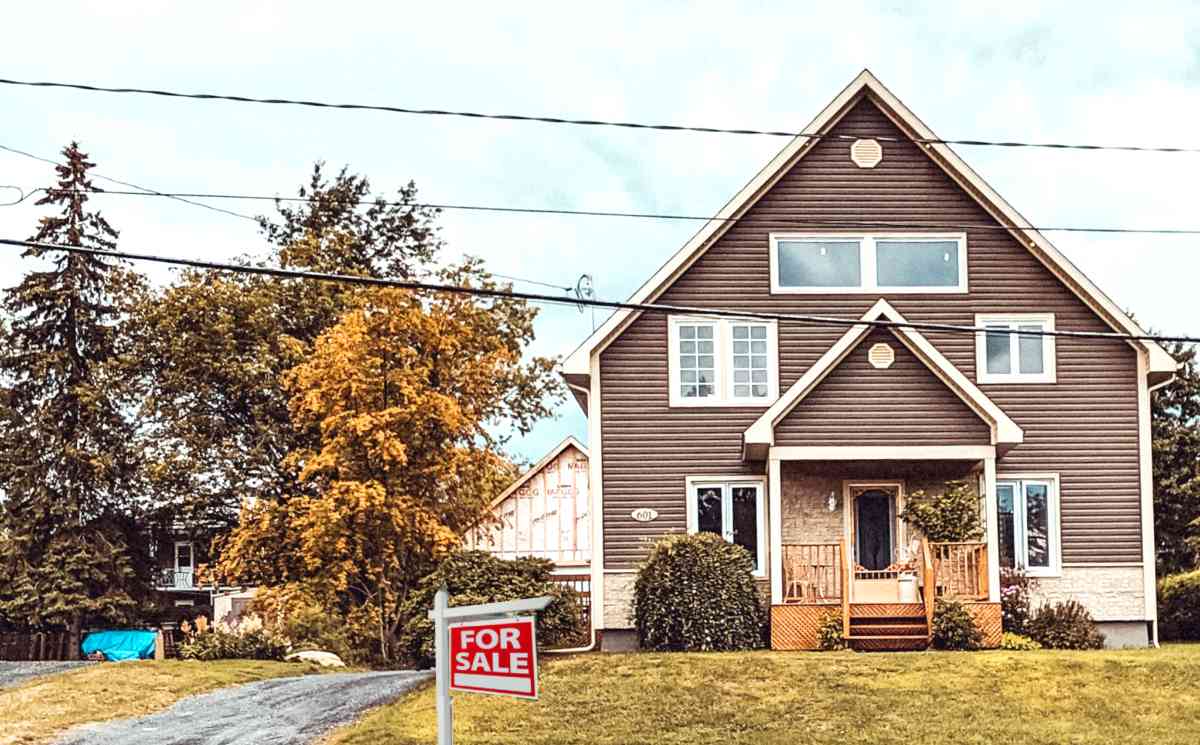 Should I sell my house as-is?
Not sure if you should sell your house as-is? You're not alone. Some home owners worry that we might offer a lower price, or that they'll be stuck with a big sunk-costs repair bill afterward.
But in reality, our experience has shown the opposite; when buyers know there are no repairs to
Do you buy a house with code violations?
We'll buy your house with or without code violations. We don't mind if the home has mold, asbestos, lead-based paint, termites–whatever the case may be.
How much does it cost to sell house as-is?
Nothing!
Competitive offers are what we do best. When we say move freely, we mean it too–you won't be interrupted by showings every weekend after work when you sell with Direct Cash Home Buyers – only hassle-free closings on your terms!
How do I start?
For fast service, call or text John Lemon at (818) 405-9062
Or you just enter some information about your house in the form below. We'll get back to you to schedule an appointment at your convenience.
If you would like a free valuation, along with advice on how to sell house, get started with our "Easy Sell Property Form" form below.
Sell as-is. No repairs, updates or showings. Move on your timeline. Pay zero fees.
No commissions or fees. No closing costs. We will buy your house for cash and the sale price is 100% yours to keep. We close whenever you choose to close.
It doesn't matter whether you live in it, you're renting it out, it's vacant, or not even habitable.
We'll then schedule a time to come by when work is least disruptive to you (you can also request this at any point during the process) and provide a cash purchase price based upon local equivalent home values.
Skip the hassles of a traditional home sale and let us buy your house for cash. Selling your home to Direct Cash Home Buyers is as simple as 1-2-3!
1) Contact Us Today To Get A Free Estimate Of Your House Value And To Schedule An Appointment With One Of Our Professionals.
2) We'll Make You A Competitive Offer Within 24 Hours.
3) Close In As Little As 7 Days, No Showings Required!